Dark Horse -

Don Lloyd in distribution of



Trains were crutial transport during conquering of Wild West. They have transferred people and goods from place to place and towns would be totally cut off without them. You have to realize this too, before you engage in a match of Dark Horse. You will build towns and cities here and connect them using railroads. Will you use your power well and have content citizens?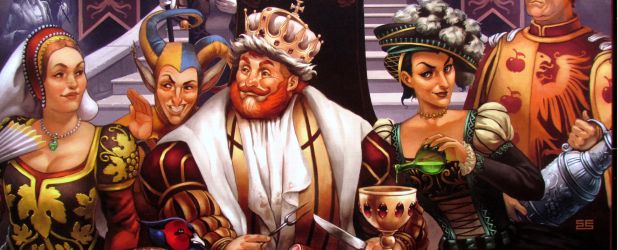 Das Letzte Bankett -

Michael Nietzer in distribution of



Let us invite you on a ceremonial feast, where only the most delicious courses will be served. But beware, we recommend to take a taster with you. These banquets are well know for not every food being safe to eat. So when you will be enjoying first bite, be on guard and watch everyone carefully. Otherwise it could be your Last Banquet!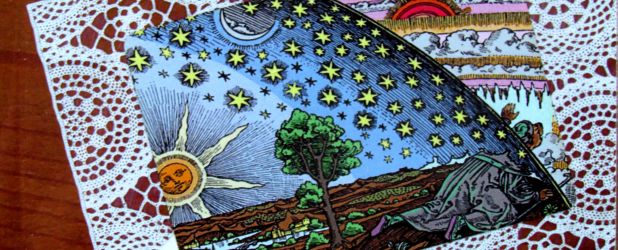 Decktet -

P. D. Magnus in distribution of



Are you searching for other cards, than usual? Something unusual and unique? Such game, that you could play in dozens of different variants? Just recently all this was only a utopia. Before Decktet came..




Disaster on K2 -

Tom Decker in distribution of



Mountains are an inhospitable place, where only adventurous characters embark. This all applies the most to the second highest mountain of the world, also called K2. Its conquest is temptation for many, but also adrenalin adjacent to gamle with lives. Long and dangerous ascend in combination with enormous cold in night and upredictable weather makes it a hardest peak to conquer on Earth. Choose your team wisely and look at the world from birds place!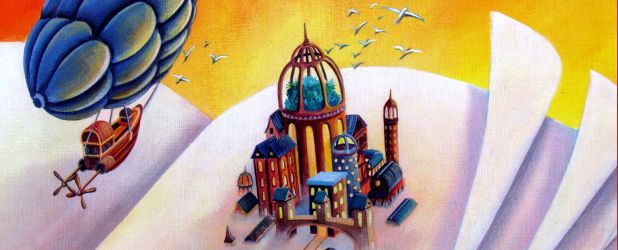 Dixit Odyssey -

Jean-Louis Roubira in distribution of



Storytelling is a great thing. Children can go on and on in listening to some nice story of their parents. And everything, that lights up their imagination is great. And that is reason for Dixit being so popular. Today, we have a new Dixit here, an Odyssey. Lots of new cards and new ways to play await you. Are you in?




Docker -

in distribution of



You have just entered a port. Place, where fish smell everywhere. You can hear sea, constantly attacking ground, trying to jump on the shore and capture it. But you are no newbie in this environment. You belong here. You are a crane operator..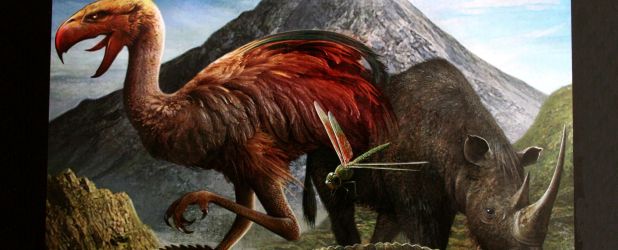 Dominant Species Card Game -

Chad Jensen in distribution of



Earth is getting warmer, your environment is changing and you are trying to adapt and be the best suitable candidates to continue evolution. Nobody wants to get extinct, no matter if it is by sword or distaff. And the same goes for animals. You can join their battles for survival with a slight advantage. Except a possible end of the world, there is not imminent danger threatening you personally from this new card game..




Dragon Clash -

Marc Aranha in distribution of



When two dragons are fighting, its like there were lightning bolts trapped in the sky. Fire, sharp claws and quick tail, every weapon is allowed and only one can be the ultimate winner. Let this thrilling fight capture you in this card game for two players. Its Dragon Clash time!





Drako -

Adam Kałuża in distribution of



Beautiful and magnificent creature terorizes a little dwarf village. Which side will you pick? Will you help the dragon spread fear or you will rather side with the dwarfs and chase the dangerous dragon away? In a great new game Drako, crafted for two players, is the choice only yours..




Duchy -

Alex Randolph in distribution of



Ghosts can be good or evil. The first ones will happily play with you, while the other will scare you at every chance. We all stand on side of good ones, but they need help. They are trapped inside a building with evil spirits. Will you help them escape?




Dungeon Command: Sting of Lolth, Heart of Cormyr -

Peter Lee in distribution of



When two armies clash, its always a rumble. The whole weight of decision making lies on back of generals, standing on some high place and giving orders to their units. Success of their tactics hangs often by a thread and every choice is important. And sometimes you may do anything to save your neck, but you can only hope for backup. Enjoy the tension from battle in a beautiful board game Dungeon Command.




Dungeon Petz -

Vladimír Chvátil in distribution of



You might have heard, that the imps have gone crazy. They filled the dungeon with peculiar creatures. They argue about cages and resist their rages. Their creatures are happy at home, where they have cages like dome. They sell them relatively cheap, they say, but who else would like them to keep? Go on a walk and feed, where in heavens can this lead? And what about the dungeon lords, what would they have to say, about the creatures disappearing as imps pray?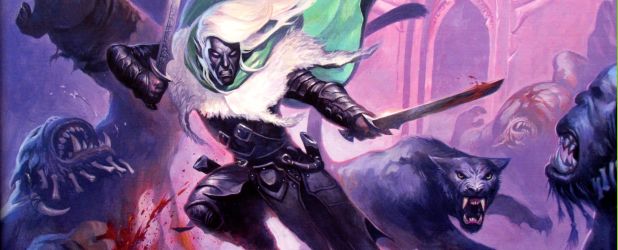 Dungeons and Dragons: Legend of Drizzt -

Peter Lee in distribution of



Get ready for an adventure. Gather up a company, sharpen your swords, put armor on and teach new abilities. There is a dark unexplored cave laying in front of you, filled with secrets, danger, but also rewards and victory waiting at the very end. Whether is your name Drizzt or not, show your best moves and outlast!




Dungeons Command: Blood of Gruumsh -

Chris Dupuis in distribution of



Orcs are sharpening their weapons. There are whispers everywhere, that a final decisive battle will happen soon. And it should decide fate of the whole orc nation. Lead their forces or be the one, who will make them finally extinct. Dungeons and Dragons world, specifically Dungeon Command, is back with Blood of Gruumsh..




Dungeons Command: Tyranny of Goblins -

Peter Lee in distribution of



Goblins are entering war and they will pretty much stir all the battle outcomes, which seem definite. Their green bodies will cover up spiders and dragons as locusts. Come with us back into the world of Dungeon Command, filled with miniatures and tough battles each above and under ground. Besides intriguing creatures, the main thing, that will sit to table with us is plain fun.




Dweebies -

Tim Roediger in distribution of



Now you finally meet. These are cheerful Dweebies, which love to laugh and play. Let their entusiasm grasp you and pick a dweebie with same interest. And then help him to find as many friends as possible. Beautiful card game for children is here..