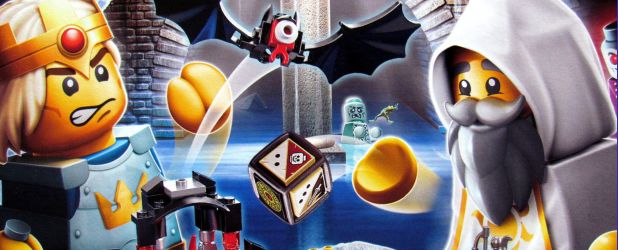 HEROICA: Ilrion -

Nicolas Assenbrunner in distribution of Lego



HEROICA is a world filled with adventure and danger. For a year, it seemed, that heroes succeeded in averting the biggest threats. But now, evil returns and is even stronger! Pick up your courage and enter a dark labyrinth of Ilrion cave to free the king!




High Frontier -

Phil Eklund in distribution of



Solar system is our home, just like planet Earth is. As the perception of mankind spreads, also his impression of distance changes. But now it is still quite far to the edge of our solar system. But what if there comes a time, when this faraway place would seem to us like a vacation journey to another state here on Earth? Yes, it will happen sometimes. Welcome to High Frontier world, where the whole solar system is your world..