Jaipur -

Sébastien Pauchon in distribution of



The market is a hectic place. Everybody is trying to sell his valuable cloth as good as he can and the same task is waiting for you. But only if you take a seller fate in a game of Jaipur. Except of fabrics, jsou will have to take care of your camel herd, which help you move your goods from place to place. Only if you sell everything profitably, you can bet he richest businessman in Jaipur! So lets get going, do not hesitate!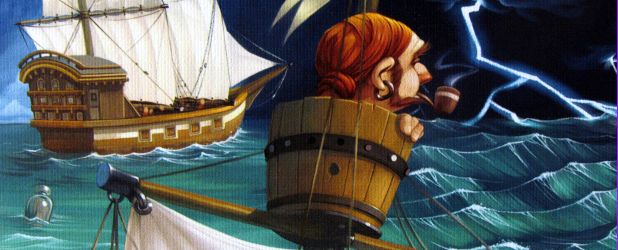 Jamaica -

Bruno Cathala in distribution of



Even pirates can race. All fake legs on the start line! Stretch sails.. but wait, what do I see? Put that hook behind. That's rights! And now get ready, and start! Become a captain of one of these ships with Jolly Roger, trying to sail around a Jamaican island. Welcome to Caribbean!