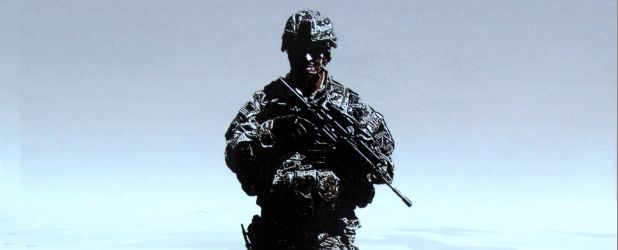 Labyrinth: The War on Terror 2001-? -

Volko Ruhnke in distribution of



Terrorists are all around us. We cannot even fly to some sunny location,without checking danger connected with sudden attacks first. Now you can say NO to extremism and supress it in a board game Labyrinth: War on Terror. Revise history regarding wars in Afghanistan and Iraq. Can you do it better and peacefully?




Leaping Lemmings -

John Poniske in distribution of



Try to feel as a creature with a constant tendency to jump off the cliffs. What will you do? Will you rescue him, so he could try it again in a week, or will you help him jump? In a board game Leaping Lemmings you will pick the option maybe less nice, but much much more entertaining. Welcom the to world of crazy scientists and family fun!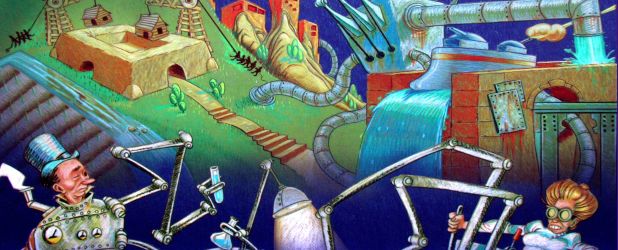 Legacy: Gears of Time -

Ben Harkins in distribution of



Legacy in history is that little thing most of us would like to leave behind. So we are remembered. Our name, our deeds. Something, we could intrigue future generations. Most of us will be normally forgotten, as we never existed, with exception of our tombstone. But now we have a chance to test it for ourselves. How would it be, if our actions actually meant someting?




Loch Ness -

Walter Obert in distribution of



Do you know the only one lake in Scotland, which has a water creature in it, that no one has ever seen? Yes, we are talking about lake Ness and the creature is Nessie. New board game from Polish company Grann will send you on a shore with camera in your pocket. You must wait adn pick your spots carefully. Only like that you can make the best pictures of this blinking and cheerful creature. Are you in?