Neuroshima Hex! -

Michał Oracz in distribution of



In a country furrowed by war, only little groups of men survive. They must defend against incoming raids of mutants, gangs and mysterious servants of central brain in the north. Everything comes to a final great war, which will decide fate of the planet. And you have the honor to be there in a tactical board game Neuroshima Hex. Neglected and inconspicuous game can often surprise you. Is this the case of Neuroshima?




Nightfall -

David Gregg in distribution of



Vampires rule the world. A people have turned into slaves. There is no other option, than to adapt and survive. Or die. But you have nothing to worry about, you enter the world in skin of one of these bloodlusting creatures. Fangs always sharp and neverending lust for human blood. Nighfall is a deck-building card game, where this precious fluid drips on every step. But the box leaks also one more fluid – fluid of gameplay and fun. Let us take you by your hand and guide you safely through this unknown world, where you would want to return many times.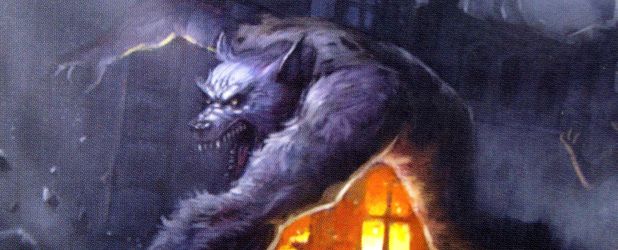 Nightfall: Dark Rages -

David Gregg in distribution of



The battle of vampires and other supernatural beings enters a whole different stage. Darkness has filled the earth from the lowest valley to the tallest mountain. And now you can rely only on yourself. Go out into the streets, enlist new and powerful forces and stand up to all the others. Victory is near!




Nightfall: The Coldest War -

David Gregg in distribution of



Bloody struggle between vampires, ghouls and werewolves is moving eastwards. There is blistering cold in Russia, but human blood still flows and is warm. Taste it in new standalone expansion Nightfall: Coldest War, which allows you to return to a world of great backstabbing deckbuilding..





Nile DeLuxor -

Daniel Callister in distribution of



Pick up your courage, fly off to Egypt and grow crops no the waterside of Nile. You wish to do that, but something holds you at home? School? Wife? Children? Dog? It does not matter. Nile DeLuxor offers you a pleasant alternative, which can you enjoy from your home. And yet you will come to Egypt and become a farmer. And you will have a wonderful time.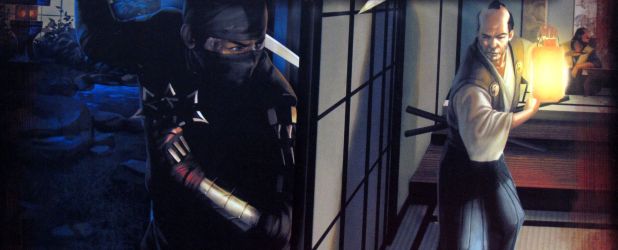 Ninja: Legend of the Scorpion Clan -

Frederic Moyersoen in distribution of



Can you get yourself into seamingly unpenetrable fortress? You have limited time, but also skills, that would any ordinary thief envy you. Move quickly and quietly and surprise the defenders unprepared. Or you can take the other side, prepare an ambush for the unwelcomed visitors and guard the fort. The choice is entirely yours. Ninjas await you...




Ninjago -

Bastiaan Brederode in distribution of Lego



Ninjas, ninjas, pay attention! Everybody, who has catanas in their drawers, or shurikens or nunchaks, you should listen carefully. There is an adventure waiting for you in a world of LEGO. And because the ninjas would not any under circumstances stand against each other, you will unite your strengths in a first cooperative LEGO game. Can you resist?




Nitro Dice -

David E. Whitcher in distribution of



Fasten your seatbelts right, because we are starting! Now! Keep the pedal down! You are finally gaining speed. Your adrenalin level is rising as you enter the first chicane, but what the...? Your car isn't responding as it should. You look outside and see, that the whole circuit is covered with cards. And driving on cards is slippery. You must now drive carefully and feel the car. Welcome to the world of Nitro Dice.





Noblemen -

Dwight Sullivan in distribution of



Masquerade ball is starting. Everybody put on their masks and you cannot recognize their identity, until they remove it, after night full of dancing and cheering. But by then, there might be completely different person hidden beyond. Role exchange is nothing new. Noble people are having fun, but still thinking, how to expand their belongings..