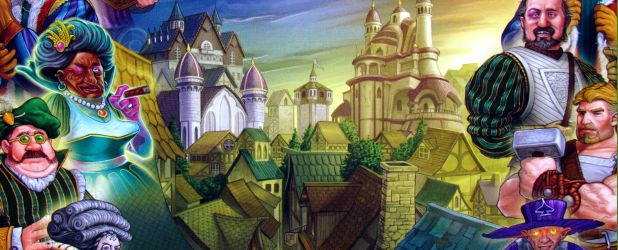 OddVille -

Carlo Lavezzi in distribution of



How do you think a city would look like, when several different architectonic styles meet? It will be odd, of course. But when money tinkle, there is no reason, why such a city could not really exist. Welcome to OddVille, a strange city of rich people..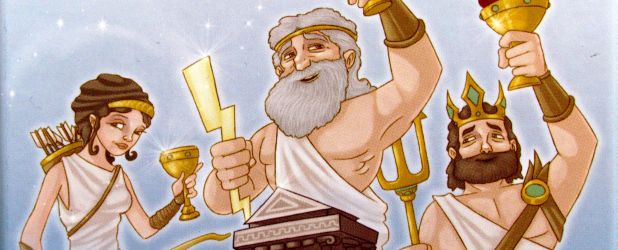 OlymPeak -

Sagit Ben-Yehuda in distribution of Piatnik



Welcome to race start. You do not know it yet, that even you cannot resist and you will bet on the future champion of sprint to Mount Olympos peak. Only one can reach the top first, but winners can be different. Besides the true runner, winners are also those, who bet on the right horse. You should cheer too!




Oregon -

Henrik Berg in distribution of



Divoký západ byl plný začátků. Města se rozrůstala od prvního domu do dnešních velkoměst a všichni se společně museli bránit nájezdům divokých indiánů. V tomhle prostředí však přesto mohli lidé zbohatnout, pokud uměli postavit dům na správném místě. A co vy? Dokážete to?




Oz Fluxx -

Andrew Looney in distribution of



I am fluxxing, you are fluxxing, he is fluxxing. Just like the basics of alphabet, you should know this word by heart now. Card game Fluxx has reached another incarnation in America. This time, we will look to the land of Oz using those colorful cards and incredibly variable and unpredictable fluxx cards.. So are you interested to go there with Dorothy?