Raiding Parties -

Nick Pace in distribution of



Welcome to the world of pirates, cutthroats and outlaws. Enjoy every minute, when you are alive, because you never know, when will someone robb you. They may just like your necklace, teeth or a coat and there you go. Dead. Or you can unwillingly run in the middle of war of two pirate gangs. Just like in the Raiding Parties game. Only here you are their leader. Good luck, so you dont end up in Davey Jones locker, matey..




Rallyman -

Jean-Christophe Bouvier in distribution of



Motor sport and racing generally has usually a given structure, when we are talking about board games. You roll your dice, move vehicle by an exact amount of dots and wait for the others to move. Yes, it still is fun, but sometimes it lacks feeling of control. And here comes Rallyman to show you, how it could be done. Even dice can be tactical and rallye is the most tense racing ever! At least in this board game...




Resident Evil: Deck Building Game -

Tylar Allinder in distribution of



Today, as our first review on Elephant's Board Games, we bring you a delicious card game. We invite everyone, who enjoys the world of the undead, on a journey to one abandoned house. The problem with brain-eaters now troubles the whole globe, when a tiny virus got out of control. It might be a glimpse into not-so-distant future. The we should ready ourselves for the things to come. We should play Resident Evil: Deck Building Game.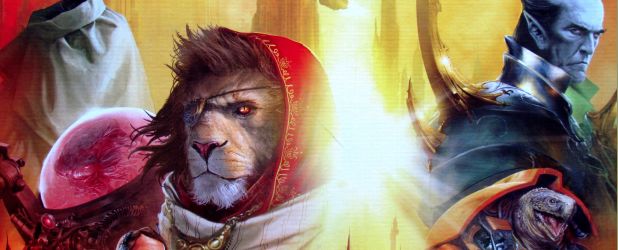 Rex: Final Days of an Empire -

Corey Konieczka in distribution of



Come with us into a Twilight Imperium world, where six races are battling for dominance. Each of them is unique, but they all lust for power the same way. Stand in front of one of these armies and try to gain control over the most precious thing in the whole galaxy – Mecatol city. Final days of the empire have begun. Rex is here.