Wicked Witches Way -

Bruno Cathala in distribution of



Broom. Such an usual home instrument, which is liked by nobody. But only a few correct enchantements and from a silent worker, you get a racer competing with Pagani Zonda. Its just a little more predictable and obedient. Brooms have their own head. But try only one test flight and you will not regret! Why! This experience cannot be compared with anything!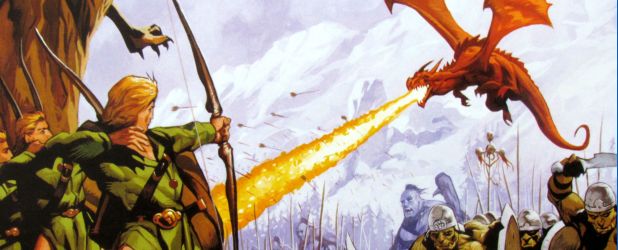 Wizard Kings 2nd Edition -

Tom Dalgliesh in distribution of



War of races has begun. Amazons, undead, wizards, everybody is fighting everybody else. It might me an end of the world for all its citizens. But it also can be a new beginning. Emerging of new order, which will be better. But now we are only in the onset. Grab your axe and gain your share, while fighting for liberty. Fight for Wizard Kings!




Wrong Chemistry -

Tony Cimino in distribution of



Chemistry is fun. Perhaps it does not look like fun in school, but if you transfer it into a card game, then you get fun mix of atoms, cores and molecules. It is proven by new card game called Wrong Chemistry, where you are mixing crazy substances, which will you not meet in real life. Or at least they are not part of periodic table.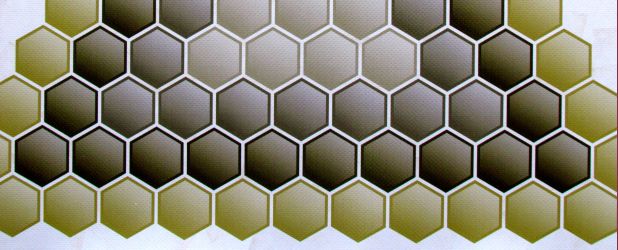 WYPS -

Richard Malaschitz in distribution of RANKA



Do you love letters in games, but Scrabble makes you bored? Do you think that with the letter games, there is nothing new to invent? WYPS comes to surprise you and show you, that the new ideas did not die yet.